Nursing Live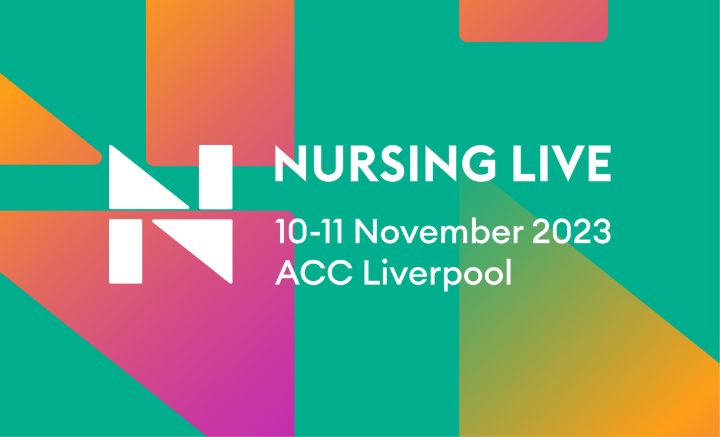 The first event of its kind, Nursing Live will bring thousands of nurses together to enjoy a packed day of high quality professional development, peer-to-peer collaboration, interactive activities, and much more.
Featuring over 100 presentations, demonstrations and masterclasses – together with special zones focused on the very latest clinical and technological advances in all aspects of healthcare – Nursing Live will support your CPD progression, develop your skills, and inform your practice.
The event will also give you access to a wide range of self-care guidance and lifestyle resources designed specifically for nurses. This means you'll get the chance to enhance your career, and boost your personal well-being, all under one roof.
'Tickets are now available, visit nursinglive.com to book your free tickets now.