Working For Us
Working For Us
Working for Us
Working for Exhibition Centre Liverpool is a rewarding experience. You'll not only be working within a world class venue, but also be part of fantastic urban environment with a rich heritage and vibrant city life. Join a bright and talented team that is passionate about Liverpool and placing it on the world stage.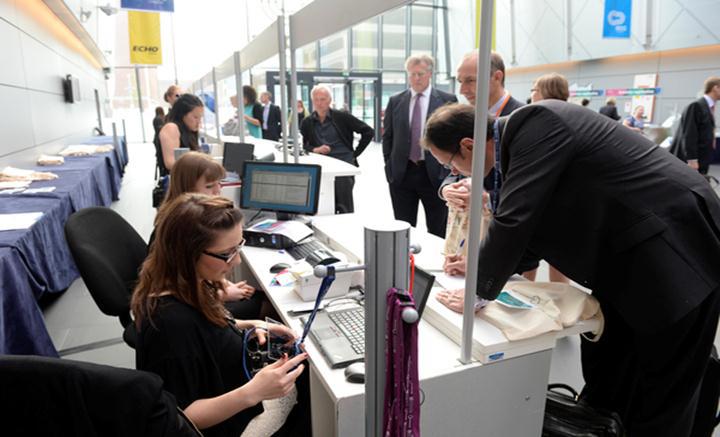 At Exhibition Centre Liverpool we are devoted to providing quality service and customer care. To do this we need skilled people with drive and motivation. In return, you can be sure of an excellent working environment here at Exhibition Centre Liverpool, and a variety of roles that are both challenging and rewarding.
Read more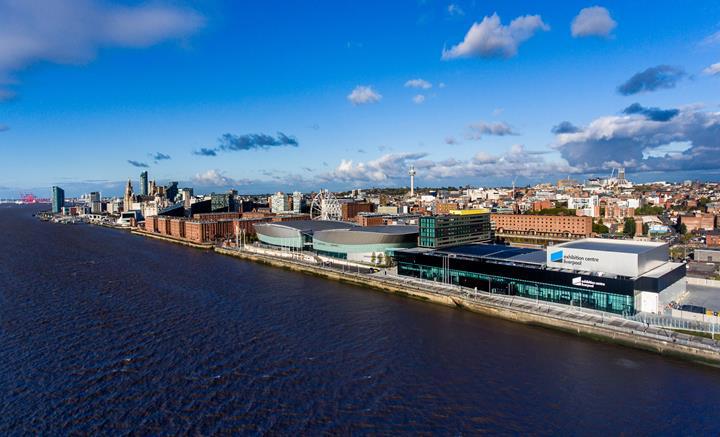 Here you will find all the latest work vacancies and opportunities available at The ACC Liverpool Group.
Read more