Hybrid and Virtual Events
Hybrid and Virtual Events
HYBRID AND VIRTUAL EVENTS
At Exhibition Centre Liverpool, we can offer a variety of options to support you to deliver your event either fully or partially online. Whether delivered and streamed live, or recorded for post-event viewing, our production team can help you find the perfect solution.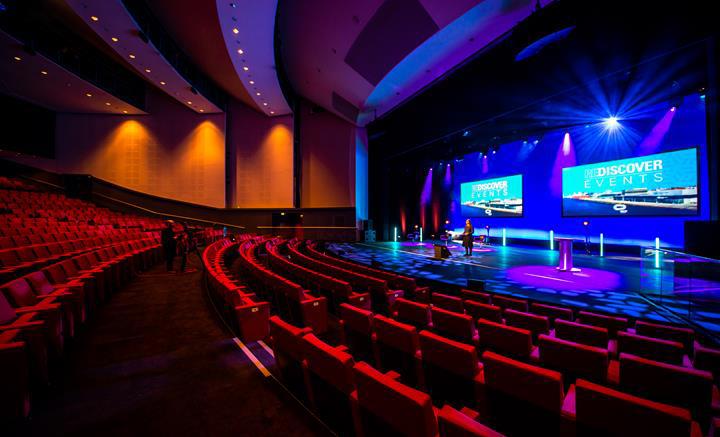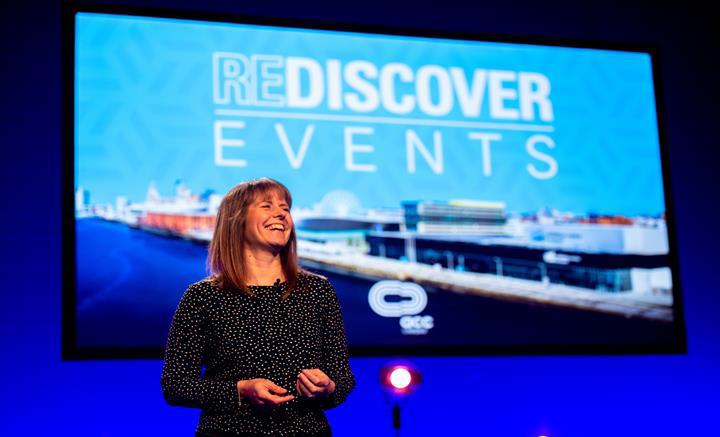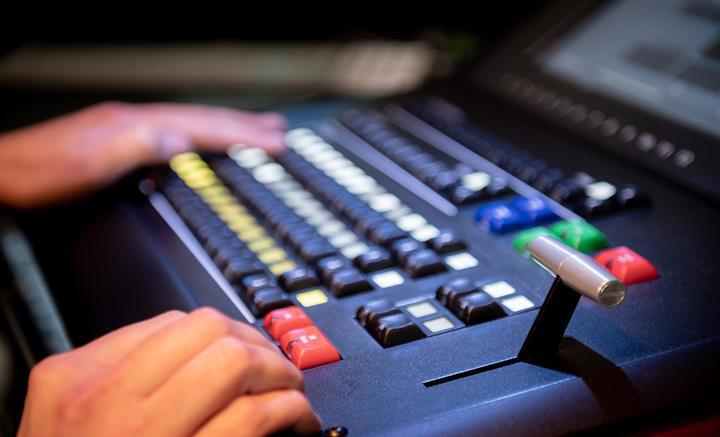 Any of our venue spaces can be converted into a professional hybrid studio, using our onsite high-spec equipment, experienced technicians and reliable internet connections. We can securely stream sessions live to your website; from a single session with one presenter to a virtual panel session with presenters in different locations – or multiple sessions at the same time.
We can offer you a cost effective hybrid or virtual events package that includes world-class venue facilities, high spec equipment and a professional in house production team, for a seamless and memorable event experience.
To discuss your hybrid event requirements, get in touch with Nicky Norman, Head of Production & Technical Services, by emailing nicky.norman@accliverpool.com or calling 0151 703 7258.
STEP INSIDE OUR STUDIO..
;