International Business Festival
International Business Festival
The International Business Festival is the world's leading business event. It brings together thousands of worldwide industry-leaders to make connections, share knowledge & discuss business.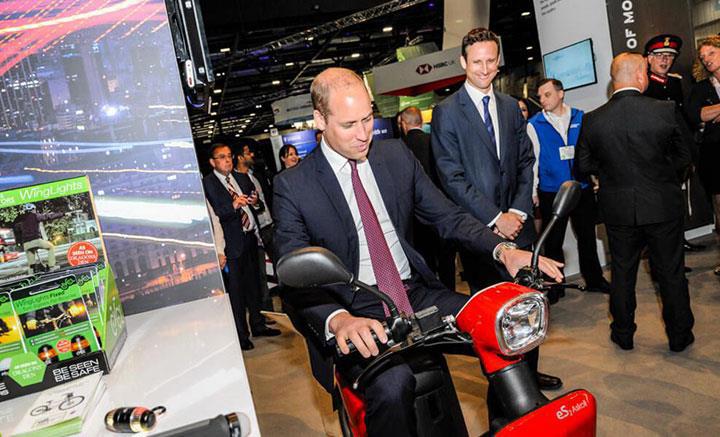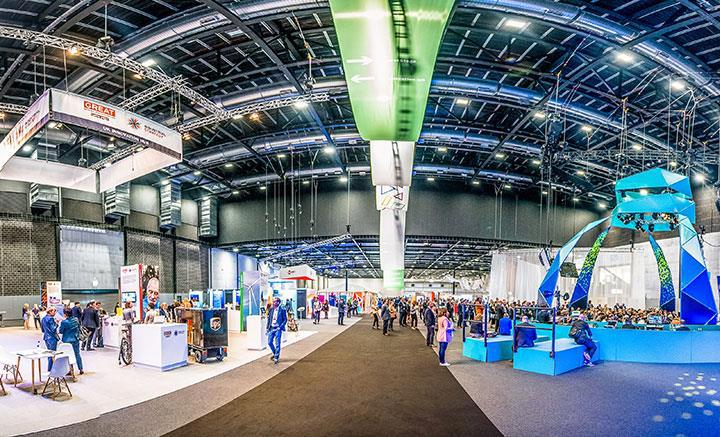 Factfile
Date: A total of nine days between June 12 – 28 (three days per week).
Location: Exhibition Centre Liverpool
Client: Liverpool Vision
Objectives
The International Business Festival, now in its third edition, is the world's leading business event. It brings together thousands of industry-leaders from around the world - including large trade delegations from India, China, and across Europe - to make connections, share knowledge and discuss business.
The festival explores challenges and opportunities across a range of high-growth sectors, including life sciences, manufacturing and the creative industries. Its aim is to capture the dynamism and diversity of the global marketplace as well as giving organisations the space, support and expertise they need to make connections and grow.
Format
Exhibition Centre Liverpool was transformed into a lively and colourful festival arena, created by designer Wayne Hemingway. This year's event focused around the themes of Global Economics, Sustainable Energy, Future Transport, Health and Life Sciences and Creative Industries.
Key features included a Future Stage with insights from industry experts and influencers; an International Marketplace for world-leading ideas, products and services; a knowledge hub where delegates accessed practical workshops and an innovation hub where they interacted with the latest tech.
The Duke of Cambridge, who is patron of the festival, visited the event, touring the exhibition space, speaking with delegates and meeting young people exploring the world of enterprise.
England's metro mayors, together with mayor of London Sadiq Khan, gathered together while key speakers included Liam Fox MP, secretary of state for international trade, and Peter Moore, chief executive of Liverpool Football Club.
Headline sponsors held dinners at venues across the city including the World Museum where guests were able to view the Terracotta Warriors exhibition.
In addition to the exhibition, 50 separate seminars and conferences were held in five purpose-built auditoria within the exhibition halls, as well as in the centre's lounge and on its terrace. Production for these sessions, such as AV and technical services, was provided by ACC Liverpool's in-house production team.
Challenges
Despite its comprehensive format, there were no significant challenges which needed to be overcome outside of general minor issues which would be expected for an event of this scale.
Verdict
Max Steinberg, chair of the International Business Festival, said: "We welcomed thousands of innovators, influencers and industry leaders from across the world to the festival which was once again a huge success. Business professionals gathered together to network, take part in educational sessions, listen to inspirational industry experts and negotiate millions of pounds worth of deals.
"We were pleased to be able to host the world's biggest business festival in Liverpool, which wouldn't be possible without Exhibition Centre Liverpool. As well as its stunning waterfront location, the size and flexibility of the centre enables us to build venues within the venue and transform the entire space into a vibrant festival arena."